Enterprise Resource Planning goes hand in hand with the development of any organization. It is a crucial aspect of a business enterprise; as the sphere of entrepreneurship is growing in the workplace, so is ERP's popularity. It is a process that ensures proper management of all business-related activities like finance, sales, and purchase, and risk management.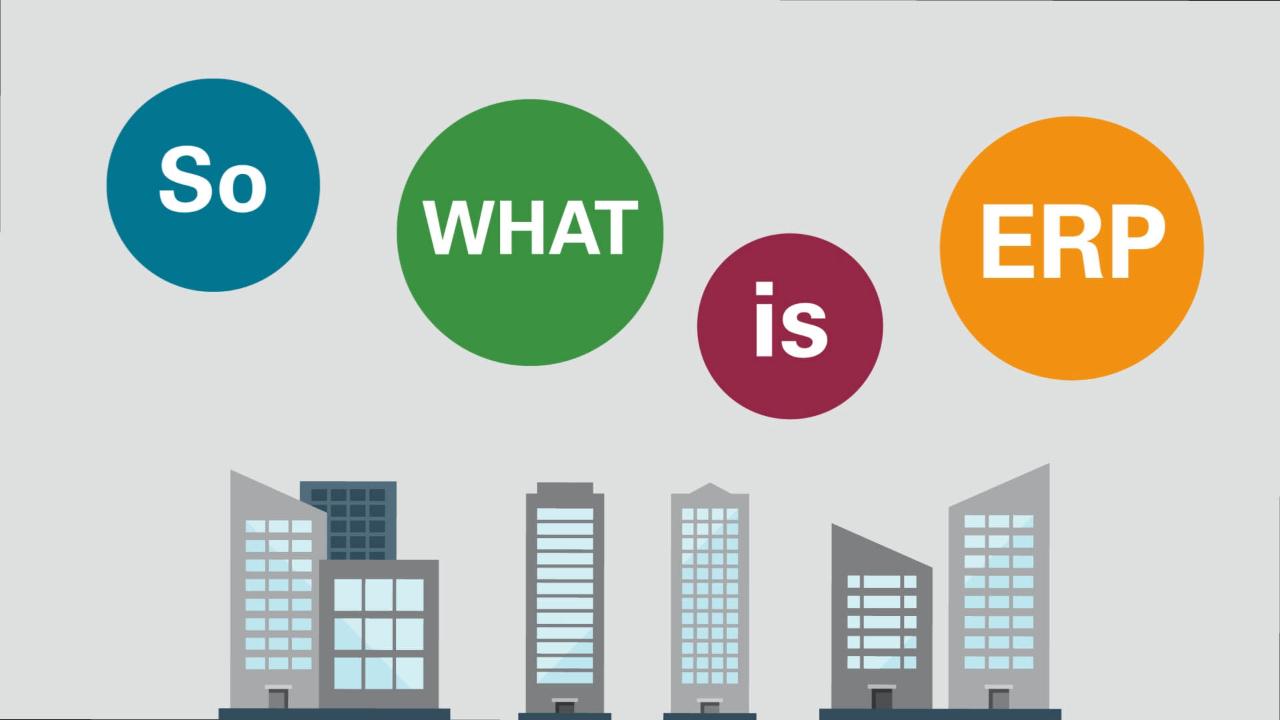 ERP consulting is the handling of these processes by the experts, ERP consultants. How are they managed? Well, the answer in our tech-oriented society of today has simplified it to 'software.' Numerous tech companies have developed the best ERP system software and have continued improving it. These emerging technologies are focused on enhancing the accuracy, productivity, and security of their ERP systems.

Top ERP Providers to Help You:
System Applications and Products (SAP) Software
This software is provided by a European company that develops ERP software installed worldwide by renowned industries and organizations. The SAP ERP line of products holds the largest share in the ERP market.
The company has developed an ERP system for large organizations and small businesses to increase their reach. Through the years, it has successfully sustained its position in the market with its wide range of ERP software for finance, supply chain management, and customer relationship management. The Business-Intelligence features like interactive reports, instinctual dashboards, and data storage are high-quality services that the company provides.
Oracle is an America-based company that specializes in database software, ERP software, and cloud engineering. The company has been rooted in data handling software since its inception; their old experience and new advancements have made it into one of the best in the world.
It introduced the Oracle ERP Cloud in 2012, which handles all enterprise-related functions like accounting, procurement, and others. Oracle has simplified its system by integrating numerous modules and has increased the accuracy by eliminating manual tasks.
Intuit is another top-ranked financial software developing company based in America. It focuses on the demands of prominent companies and the requirements of small businesses too.
It has developed many products like TurboTax, QuickBooks, and Mint. TurboTax is a tax management application; Mint is a personal accounting and financing app.
QuickBooks is one of its most prominent products for small businesses, not just in terms of the company but also in the worldwide ERP market. It is an intelligible, flexible application that provides excellent results at affordable prices.
Microsoft Dynamics is a line of products dealing with ERP and CRM that belongs to "Microsoft Business Solutions." This software is prominently used in many organizations with different languages, capacities, and currencies.
The Microsoft Dynamics EPR systems have several advantages. It is multi-lingual, which makes it a preferred software for multi-national companies. Also, the features are highly accessible and efficient, which is much appreciated by small businesses.
This company has emerged as one of the largest developers of all types of business management software such as ERP, EAM, workforce management, and more. Infor has reached great heights quickly by acquiring several software companies and getting the best of the product range.
The ERP solutions are very convenient and user friendly. The functioning of applications aims at the exactness and consistency of data.